Frequently Asked Questions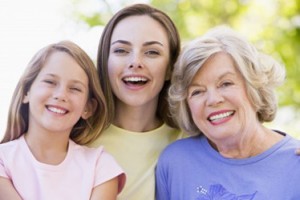 Our commitment to your family's oral health is our team's #1 priority. And we always take the time to fully explain all recommended services.
Congratulations on taking the first steps to learning more about oral health as studies have shown that proper maintenance of your oral health is a strong indicator of a healthy heart and overall health.
We look forward to answering any questions that you may have.
Five Steps To Good Oral Health
Put a smile in your body. Follow these simple steps to good oral health and watch your overall health improve, too:
Brush twice and floss once every day
Eat a well-balanced diet
Check your mouth regularly for signs of gum disease and oral cancer
Don't smoke
Visit your dentist regularly
Frequently Asked Questions