Children's Dentistry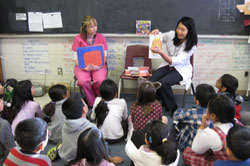 We are proud to serve Richmond Hill and Markham area families!
We take great care to make your child's visit to the dentist a comfortable and enjoyable experience.
We also proudly serve our community by educating our local area schools about the benefits of good oral hygiene.
We recommend that you bring your child to see us around their first birthday as soon as their new teeth begin to appear. This allows us to check for potential early problems. However please feel free to bring them with you on one of your dental visits or their siblings visits so that they can get acquainted with us as well as the sounds and sights at our dental office prior to their first dental visit.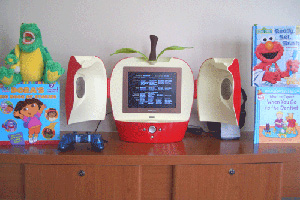 We have a very child friendly atmosphere with children's videos and games at the reception area, videos that they can watch while seated in the dental chairs, as well as small prizes at the end of their treatment.
We look forward to meeting you and your children to help make their dental visit as comfortable and enjoyable as possible!